Email: OnlineMediaLawUK@gmail.com
Call: City Press Office +44 (0)20 7040 8788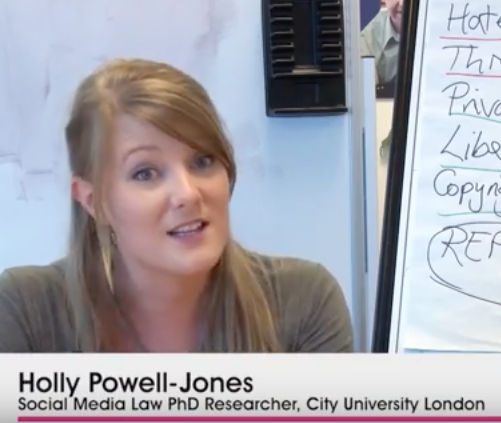 TV interview about online media law: London 360; Media Trust; 19:30 27/06/2016. (Featured from 3'58")
Standard Issue Podcast interview; London; 12/11/18
* Episode 182: Research & teaching with young people (16'50" onwards) Listen here.
* Episode 184: The Law Online:Nightmare digital legal case studies (2'25" onwards) Listen here.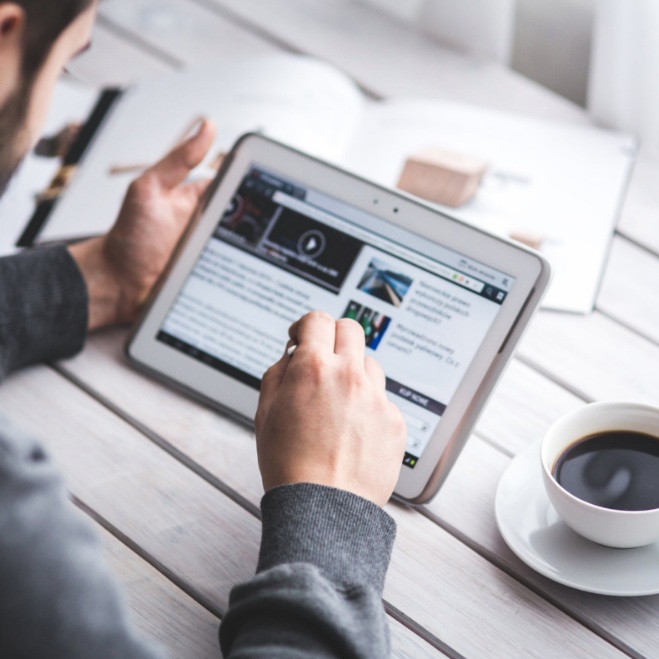 Podcast interview discussing child safeguarding and online media law online.
SafeToNet Foundation 03/2019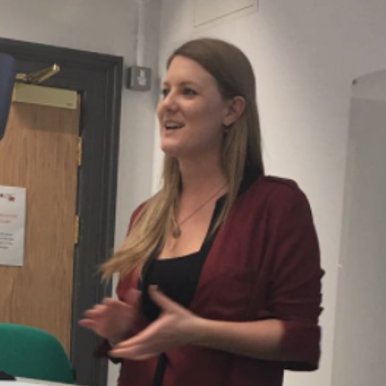 Podcast interview on PubhD London & PhD research with young people and social media misuse. Credit: Guy Kiddey, PodhD; 10/01/2017
Interviewed for an article on online safety, arguing for why social media law should be a compulsory part of the school curriculum. Eagle Radio Ltd; 05/01/2017:
Author of a piece about sexting, young people and the law for Premier Youthwork magazine. Credit: Holly Powell-Jones/Premier Youthwork; 01/05/2015 - republished July 2015.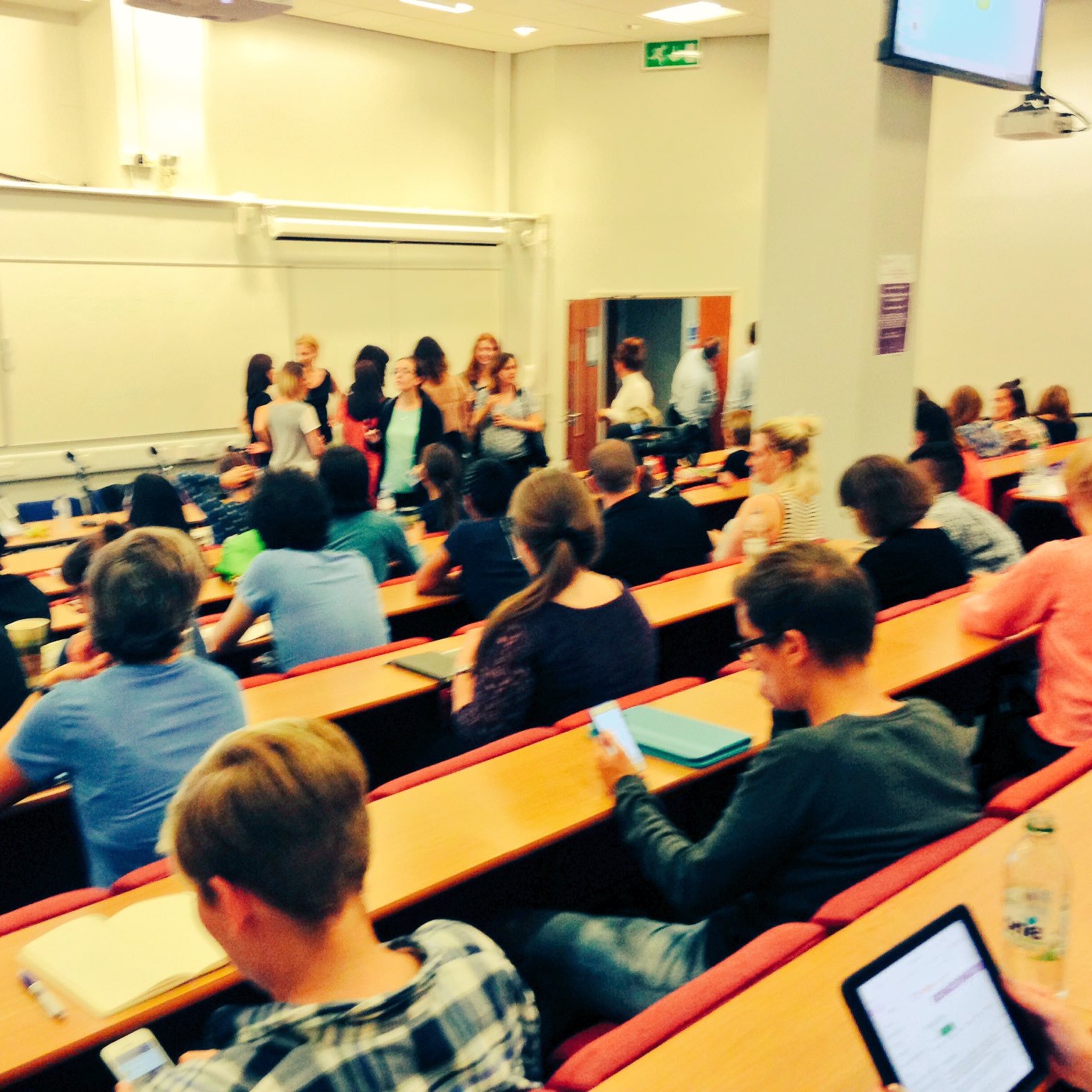 News article about project in schools. "Surrey PCC Kevin Hurley and Eagle Radio join forces to offer online media law and safety training in Surrey schools"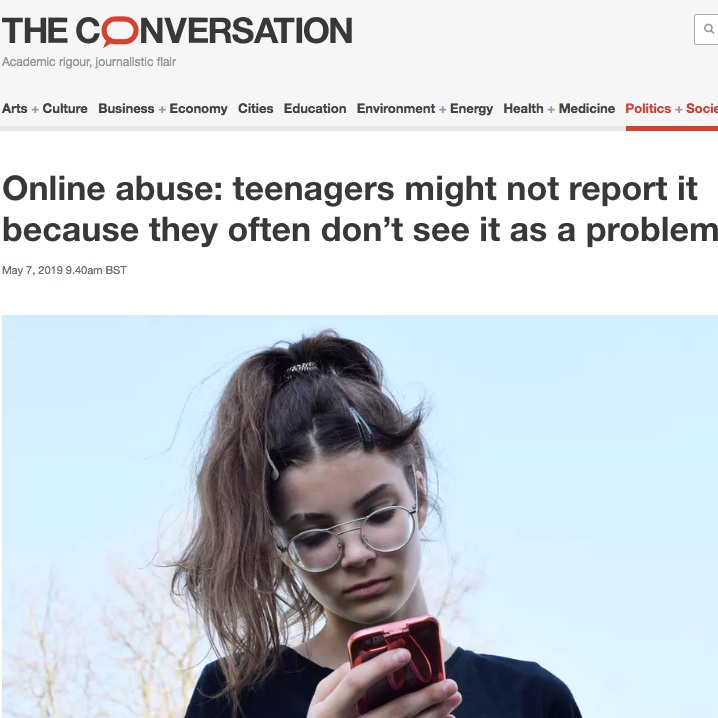 The Conversation & LSE Media blog
Live interview CapeTalk 567AM radio, discussing teenagers, social media, online grooming, fake news and the digital 'generation gap'.
Live studio interview about the digital 'i-Rights campaign'. Channel 5 News; ITN; 18:30 28/7/2015
Video of conference presentation at OU Wales; Cardiff; 5/11/18. Topic: 'Slaying the Trolls; Social media use and abuse'.
Digital Sociology Podcast
Podcast interview discussing academic research and work in schools. Credit: Dr. Christopher Till; 18/08/2017. (From 1'24")
Podcast interview on social media law and ethics and academic research at City, University of London. Media Law Podcast 03/2019.
"It's a (cyber)crime: Teaching the laws of Internet usage" Magazine feature on why every school ought to be teaching pupils about law and the Internet. Credit: Nicola Ponsford; Innovate My School 30/06/2017:
Podcast interview exploring the 'youth' dimension of the digital identity debate. Credit: Consult Hyperion/Tomorrow's Transactions; 10/10/2015.